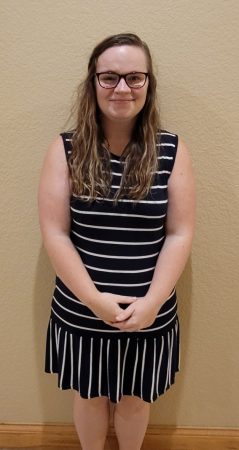 A cupcake, cookie, and cake decorating class to learn some fun techniques for decorating baked goods. We will start with simple decorating techniques and work our way up to more detailed designs! The plan is to decorate some yummy treats to take home to our families, but to also give some away to those in our church and community. There's nothing like a yummy treat to bring joy to someone's day!
This group will meet at the church on the following Thursdays from 5-6:30 PM:
Aug. 11, Sept. 1, Sept. 22, Oct. 13, & Nov. 3
Registration for this group is closed to new members.
Child care is NOT provided for this group.