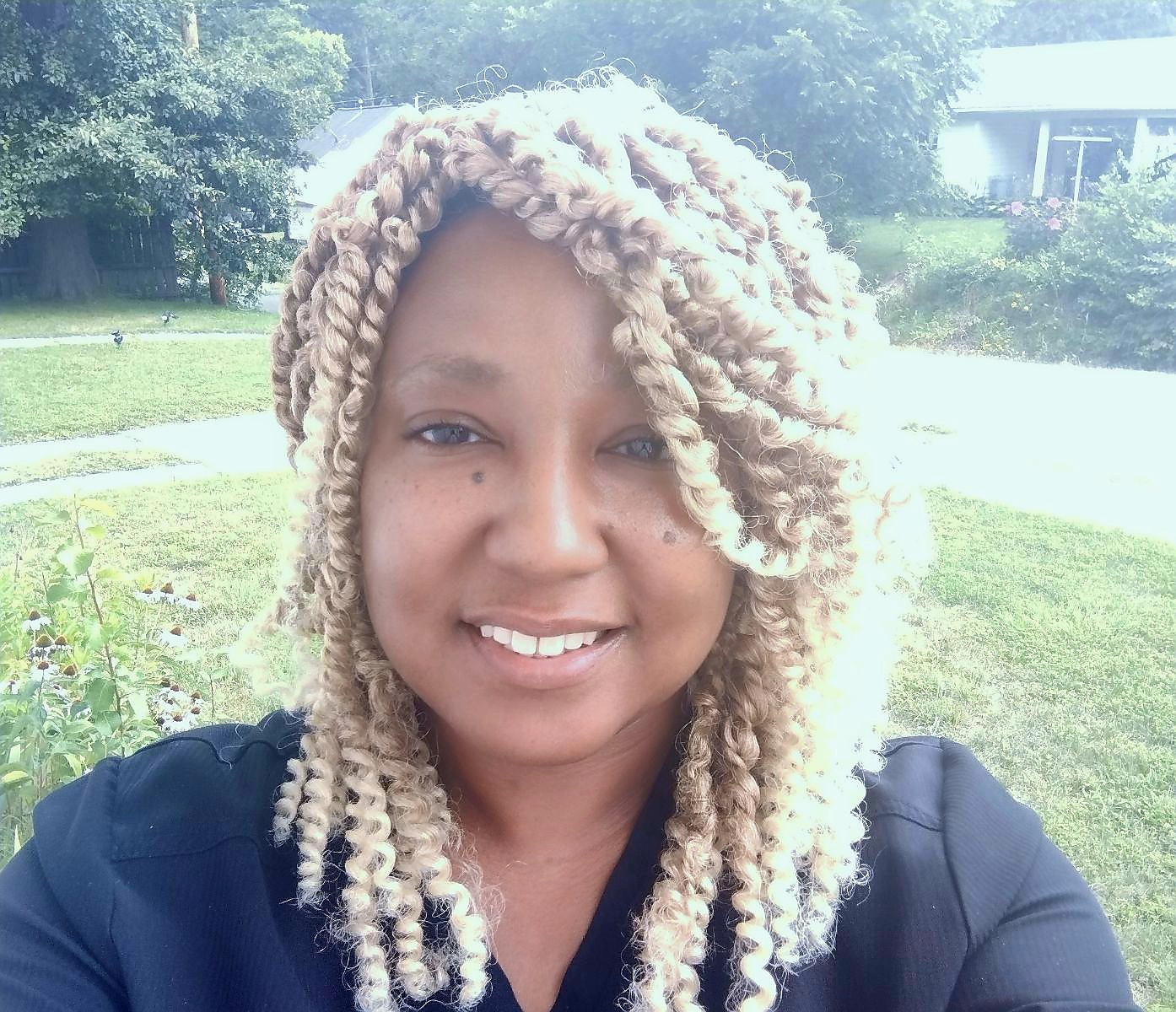 This life group is for all moms with children of
any age. They will be praying together for their children and families. There will be
different topics discussed each week on praying for your children.
This group will meet every other Thursday from 4-5 PM
in Classroom A starting on August 3.
This group is OPEN to new members.

Child care is NOT available for this group.