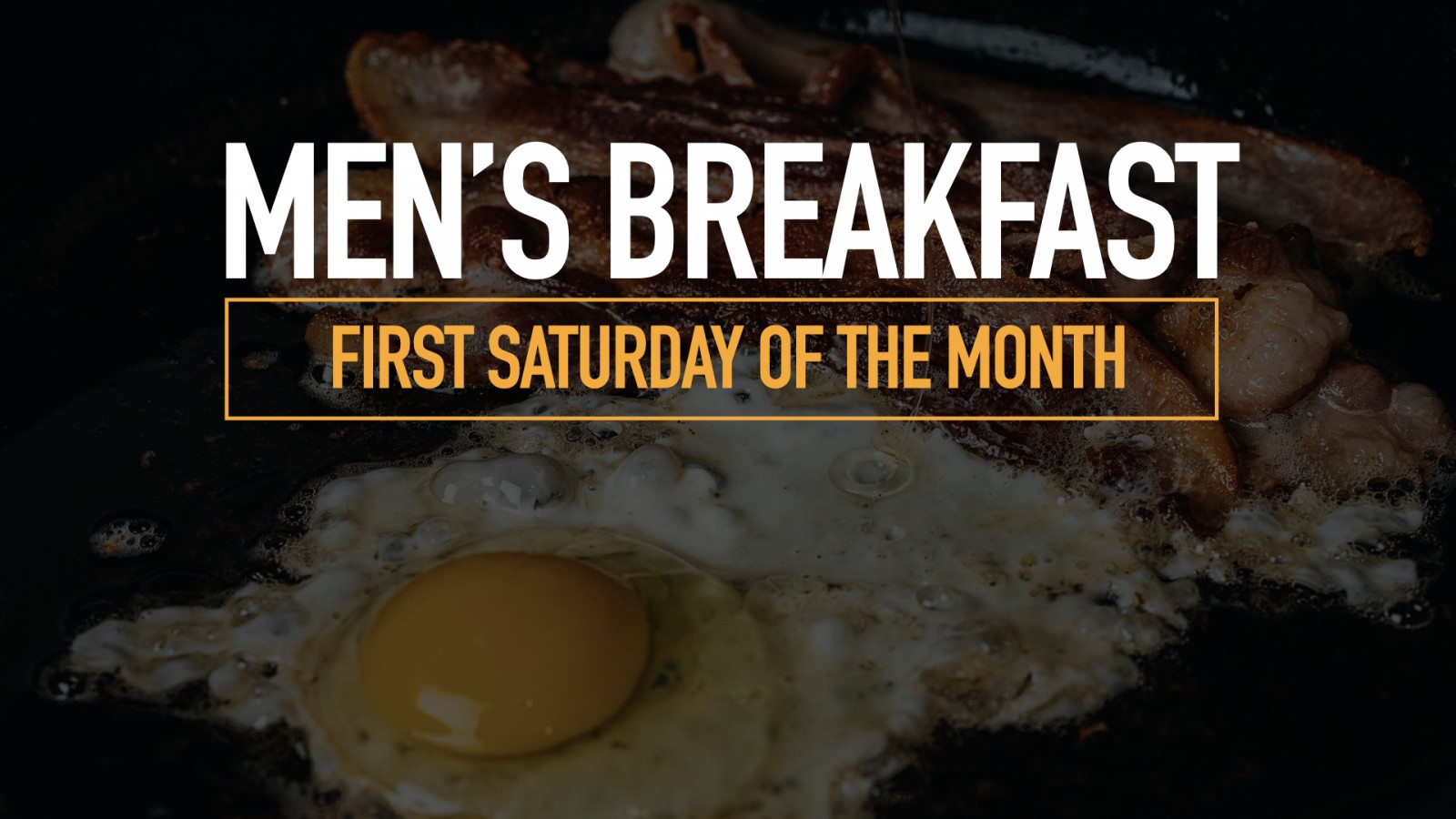 Men's Breakfast on Saturday, July 2 at 8 AM at the church.  All men are invited to attend!
No Adult PM Service on Sunday, July 3.
Late Night Youth Service on Sunday, July 3 from 6-9 PM. They will be playing games and eating food!!
FA Youth will be going to Holiday World on Thursday, July 7. Last day to sign-up and pay is Sunday, July 3. Cost is $35.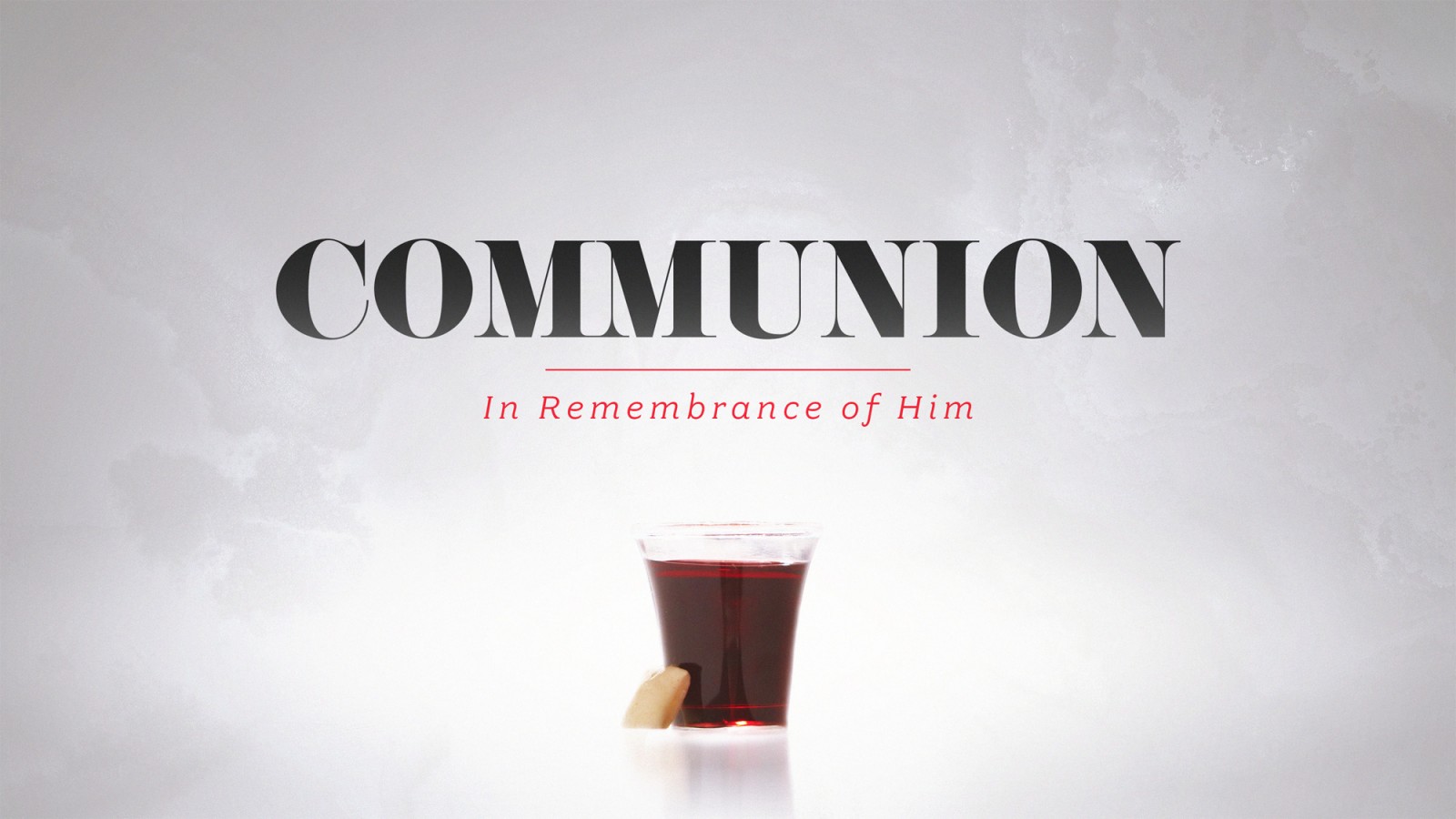 On Sunday, July 10 we will be partaking in Communion during our 10 AM Service. Be sure to join us during this time.
Our teens will be going to Breakaway Camp from July 11-15.  Please be praying for them during this time that God will do a mighty work in each of their lives.
Church Picnic at Rotary Park will be Friday, July 22 at 6 PM. Be sure to bring your favorite side, salad, or dessert to share! We can't wait to see you there!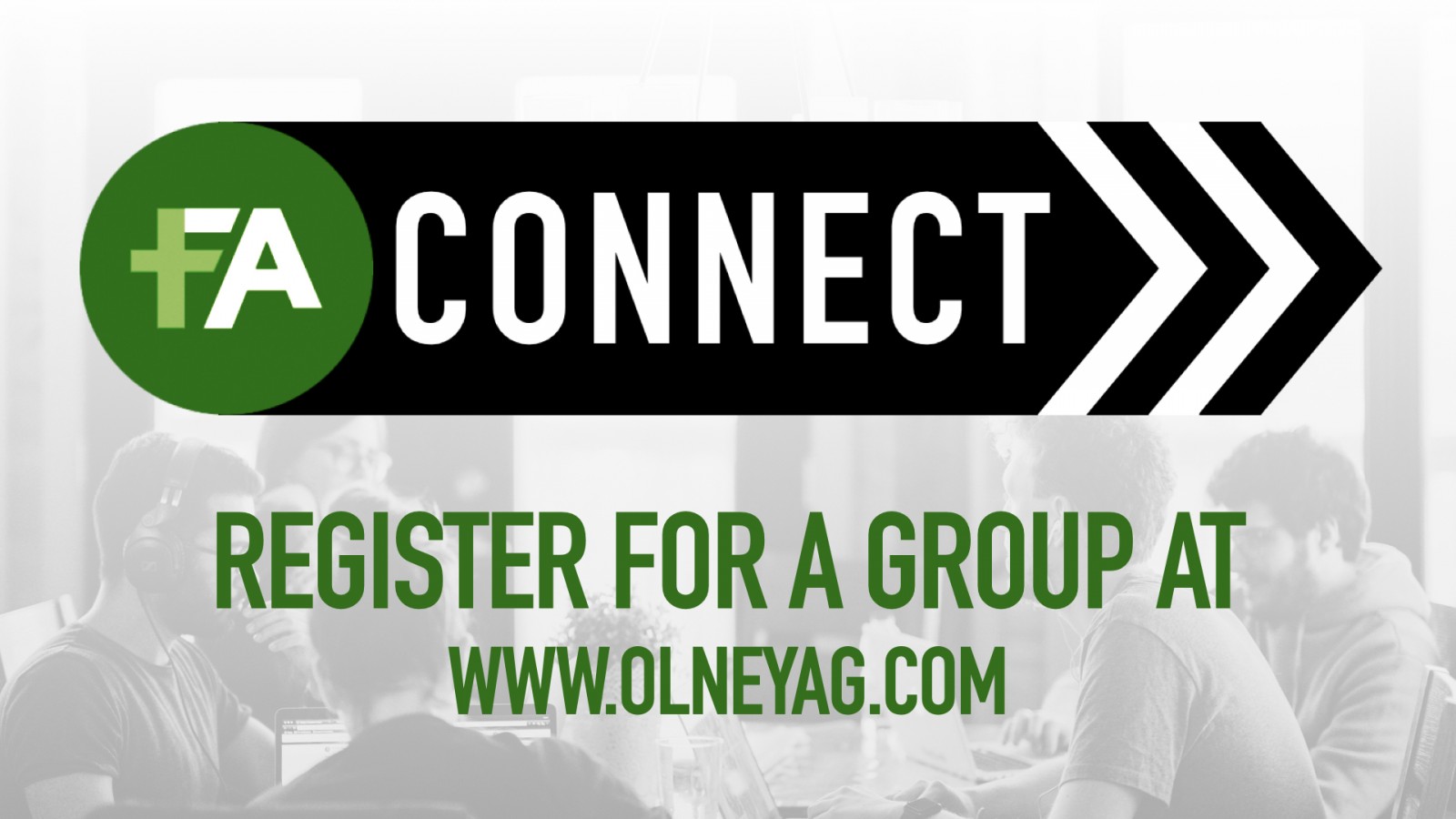 This month's special offering is for Missions. The funds given go to help us support our missionaries on a monthly basis. This offering will be taken on Sunday, July 31.