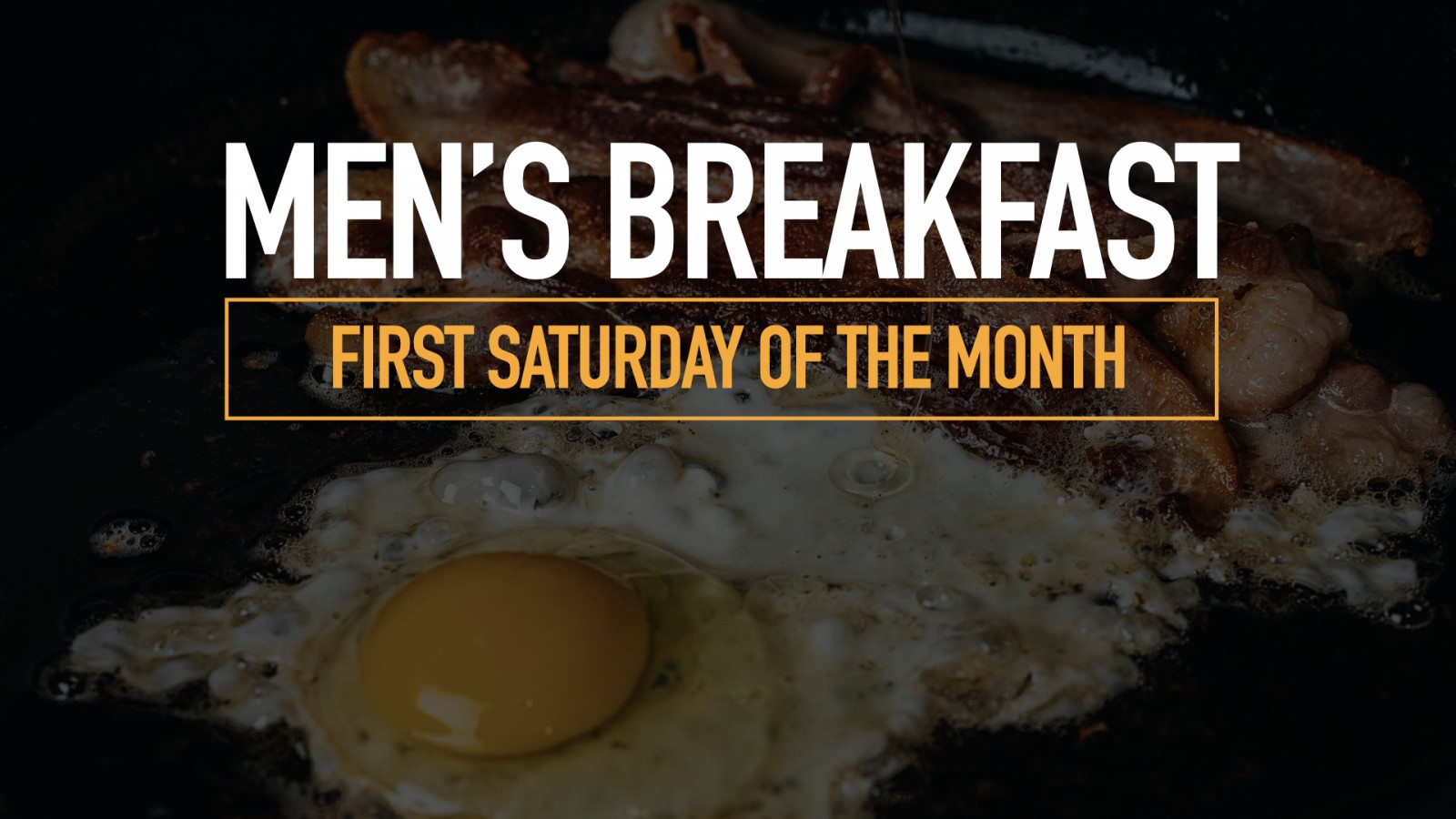 Men's Breakfast on Saturday, April 2 at 8 AM at the church.  All men are invited to attend!
The Pursuit of a Stronger Marriage will continue during the Sunday evening adult service until April 24. This meeting takes place from 6-7 PM. This group is available to everyone.
Be sure to join us on Sunday, April 10 as we celebrate Palm Sunday. Service starts at 10 AM.
On Saturday, April 16 from 3-4PM we will be hosting a Seder service. This event is an interactive experience where we will use the five senses to experience Christ in the Passover meal. Sign up at the Welcome Center today!
Join us on Sunday, April 17 as we celebrate Easter and our Risen King with a special music program entitled 'Not the Same, I'm Redeemed.' Service starts at 10 AM.
Breakaway Kid's camp is June 13-17. For those students coming out of 2nd grade through coming out of 6th grade. Registration deadline is May 1.
Breakaway Teen Camp is July 11-15 for those students coming out of 6th -12th Grade. Registration deadline is June 1.
On Sunday, April 24 we will be collecting a special offering to help our kids and youth attend summer camps. We will be able to provide finances to our kids/youth who would not be able to attend church camp without our assistance.