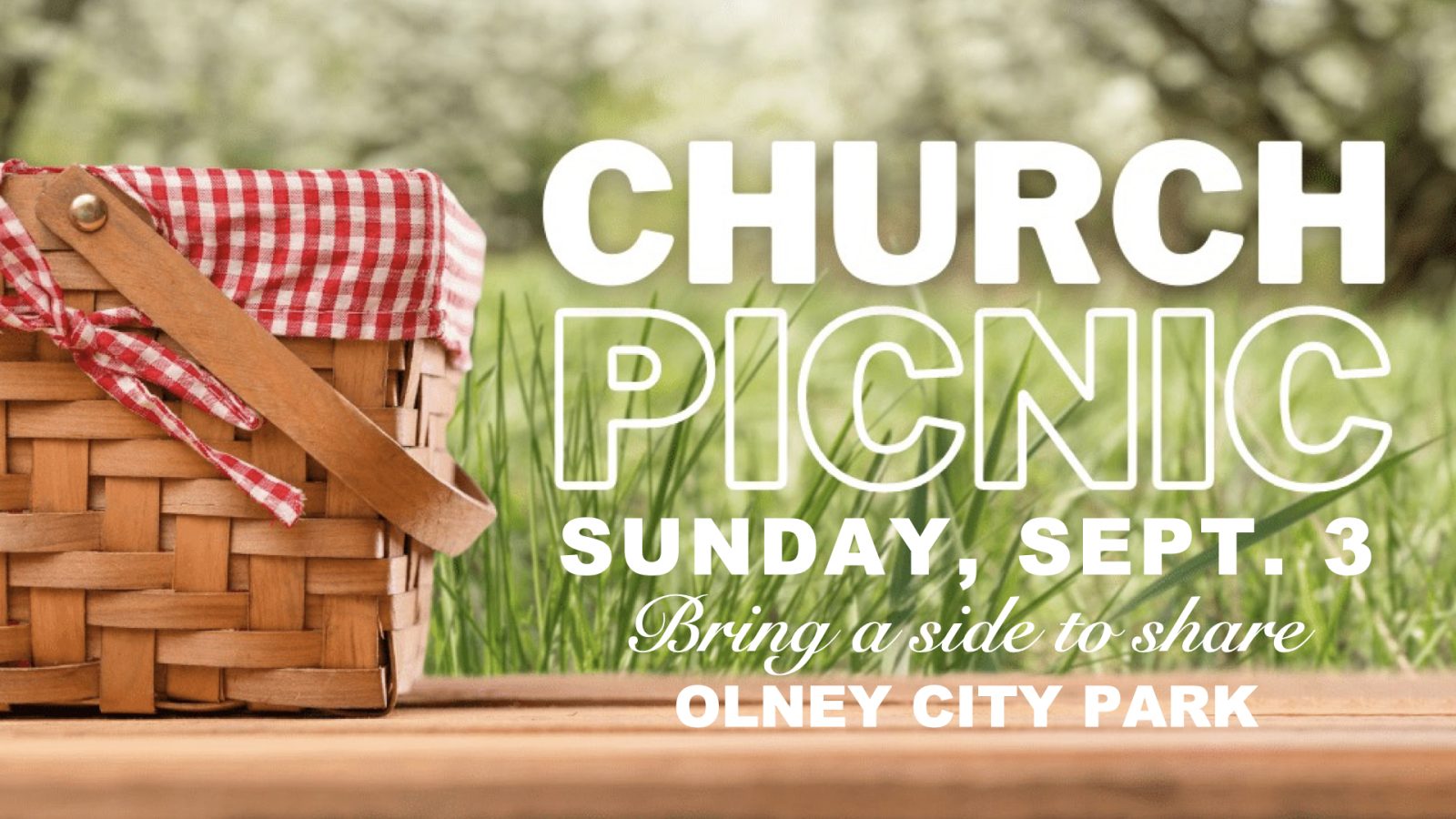 Labor Day Church Picnic will be on Sunday, Sept. 3 after the morning service at the Olney City Park. Meat, drinks and tableware will be provided. Please bring 2 side dishes or desserts to share.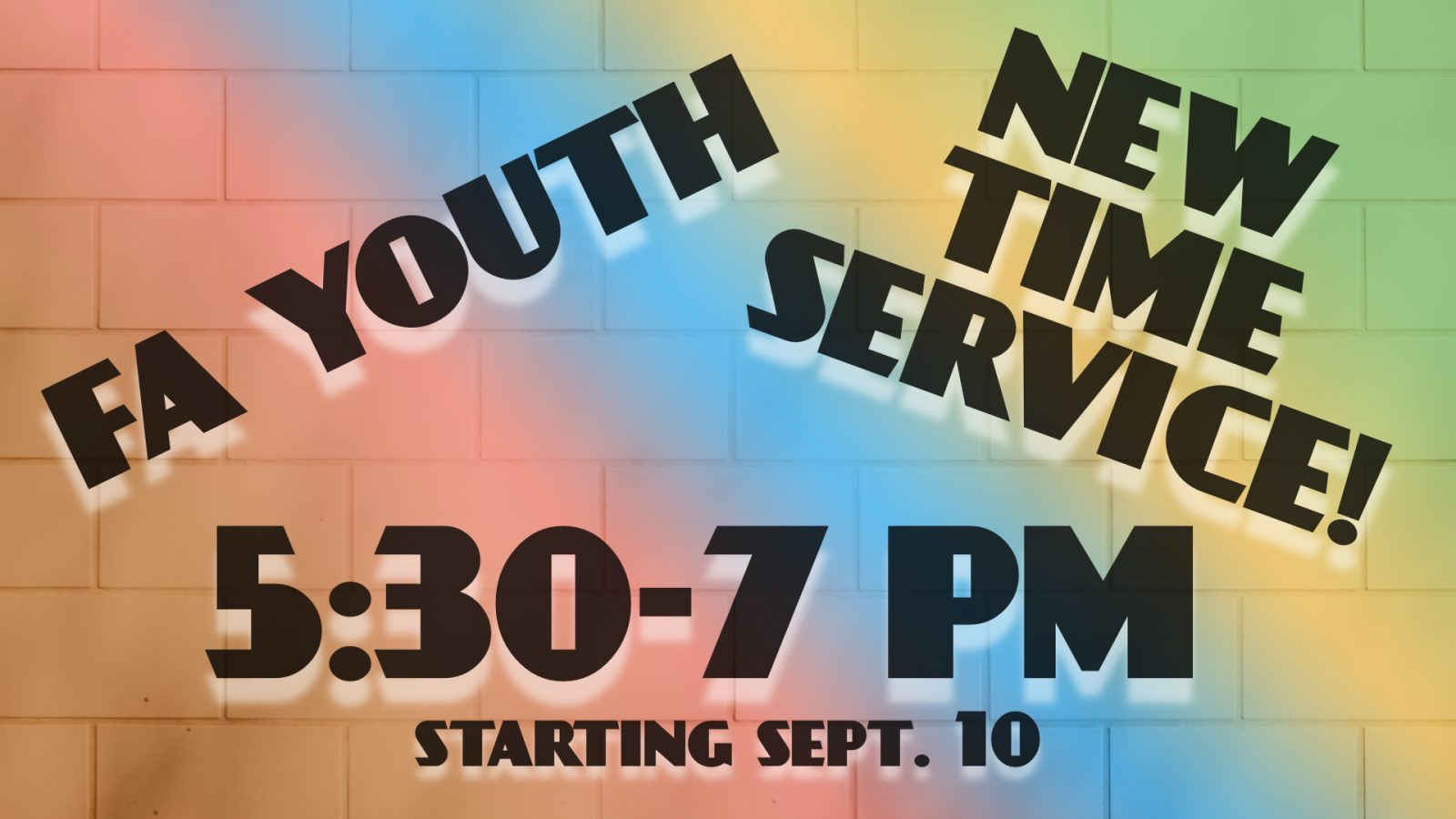 New meeting time for Youth starts on Sunday, Sept. 10. They will start meeting at 5:30 PM!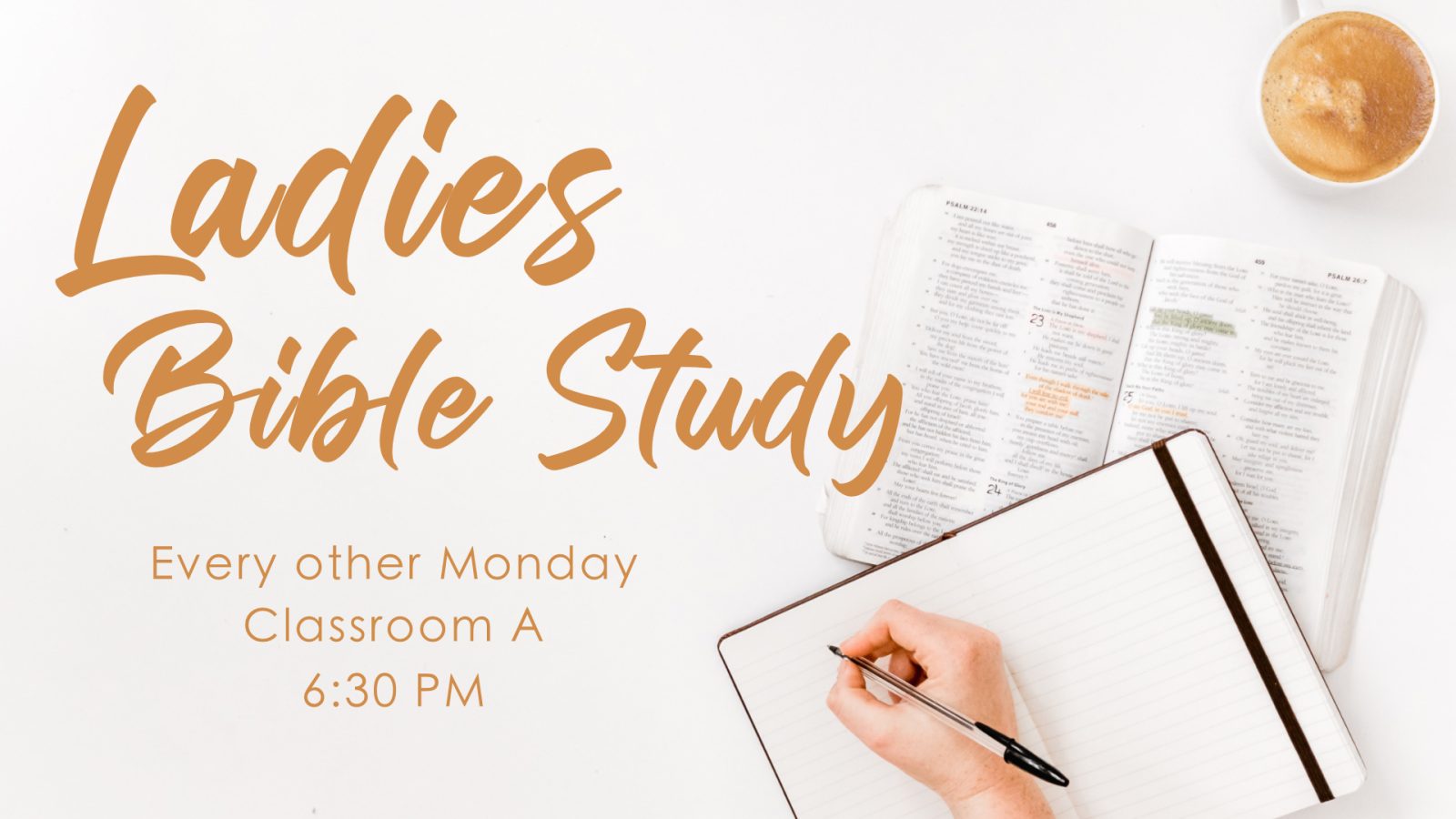 Ladies Bible Study starts Monday, Sept. 11 at 6:30 PM in Classroom A. All ladies 16 and older are invited to attend.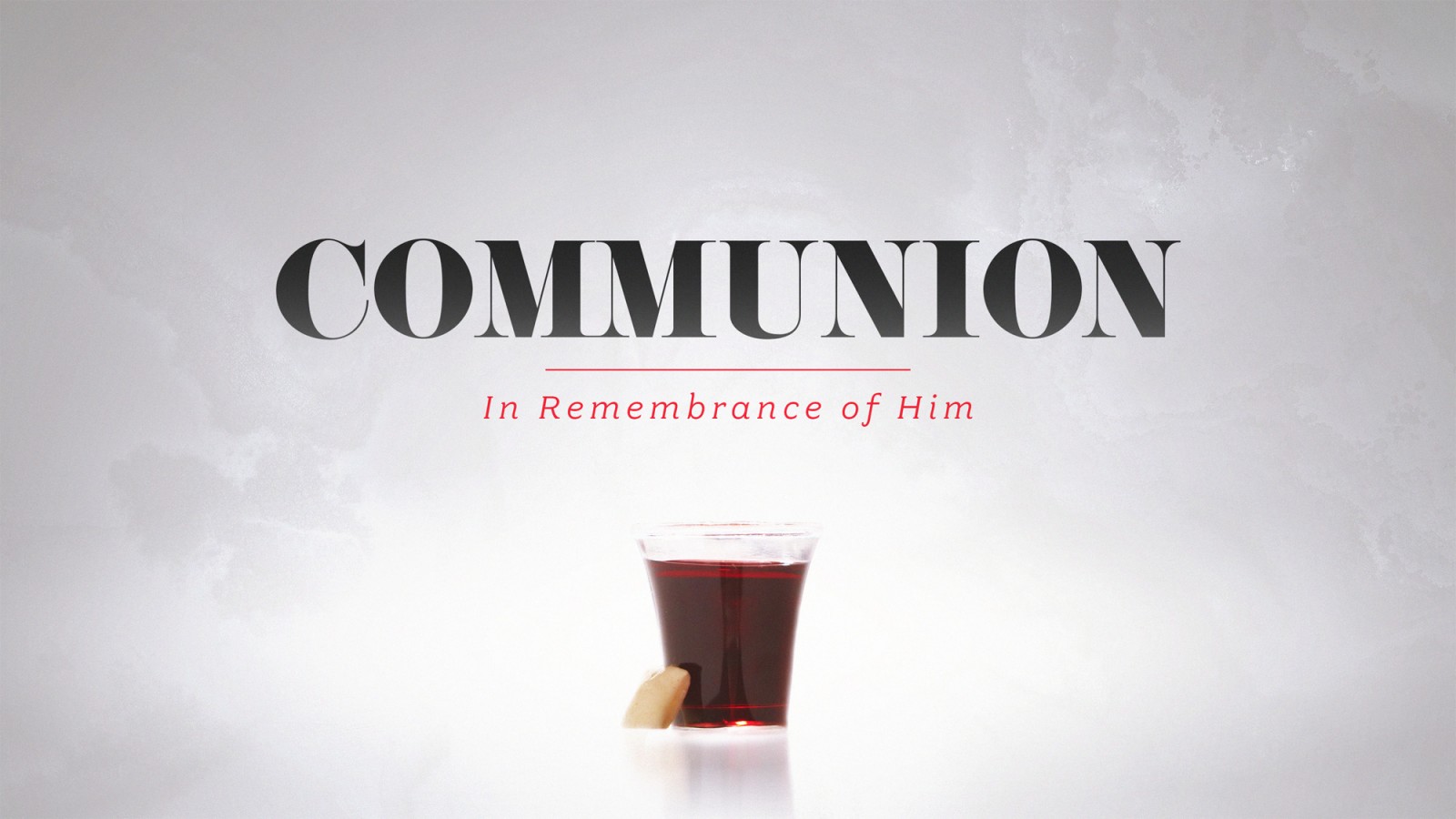 Communion/Prayer will be during our 6PM service on Sunday, Sept. 17.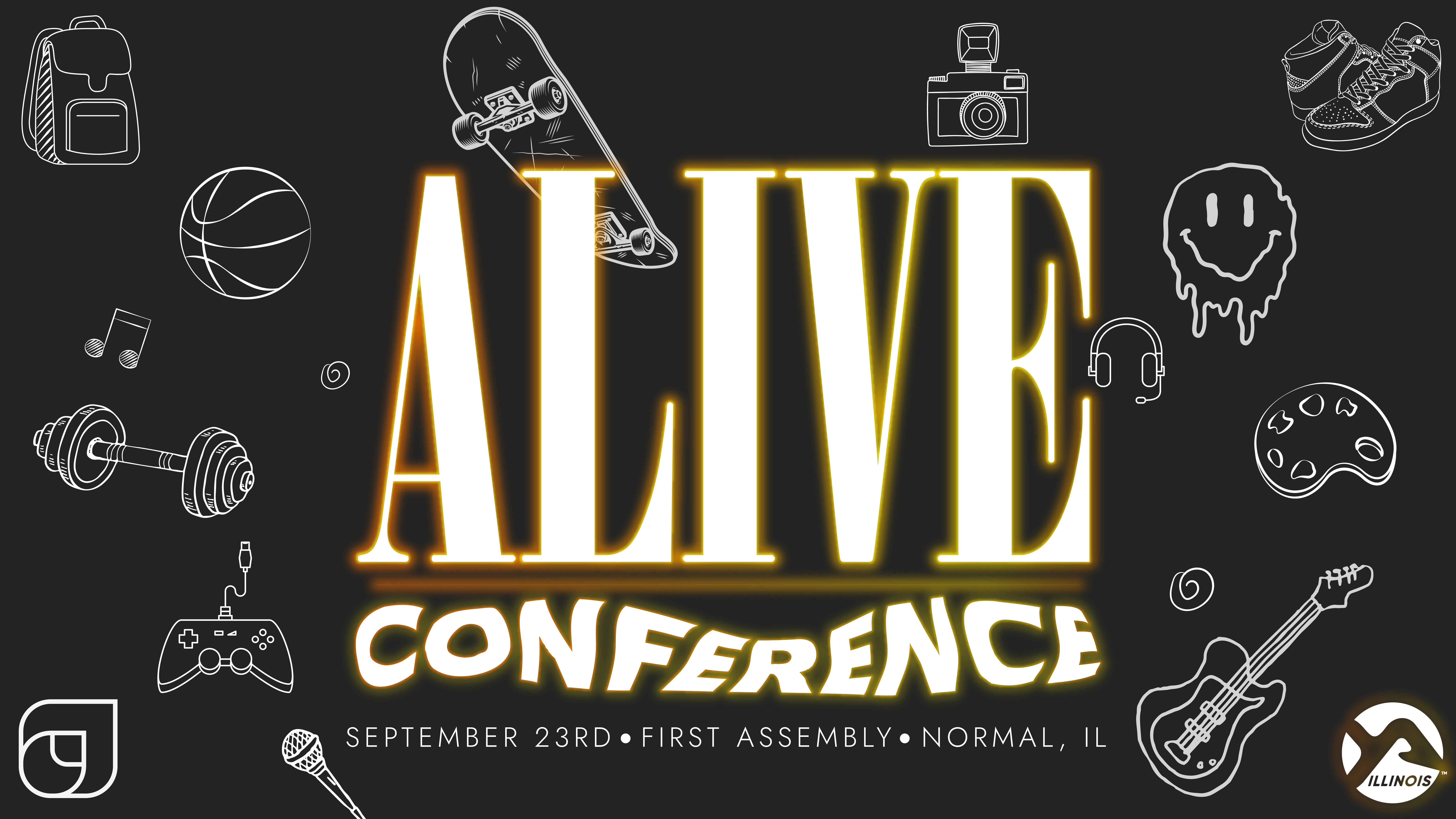 Illinois Youth Alive Missionaries, Billy & Katy Willis, are hosting ISM's very first Alive Conference on September 23rd. This event is geared to inspire and equip students to live on mission at school and beyond. Cost is $15 and the student will need to bring money for 2 meals. We will leave the church at 6:45 AM and be back around 8:30 PM.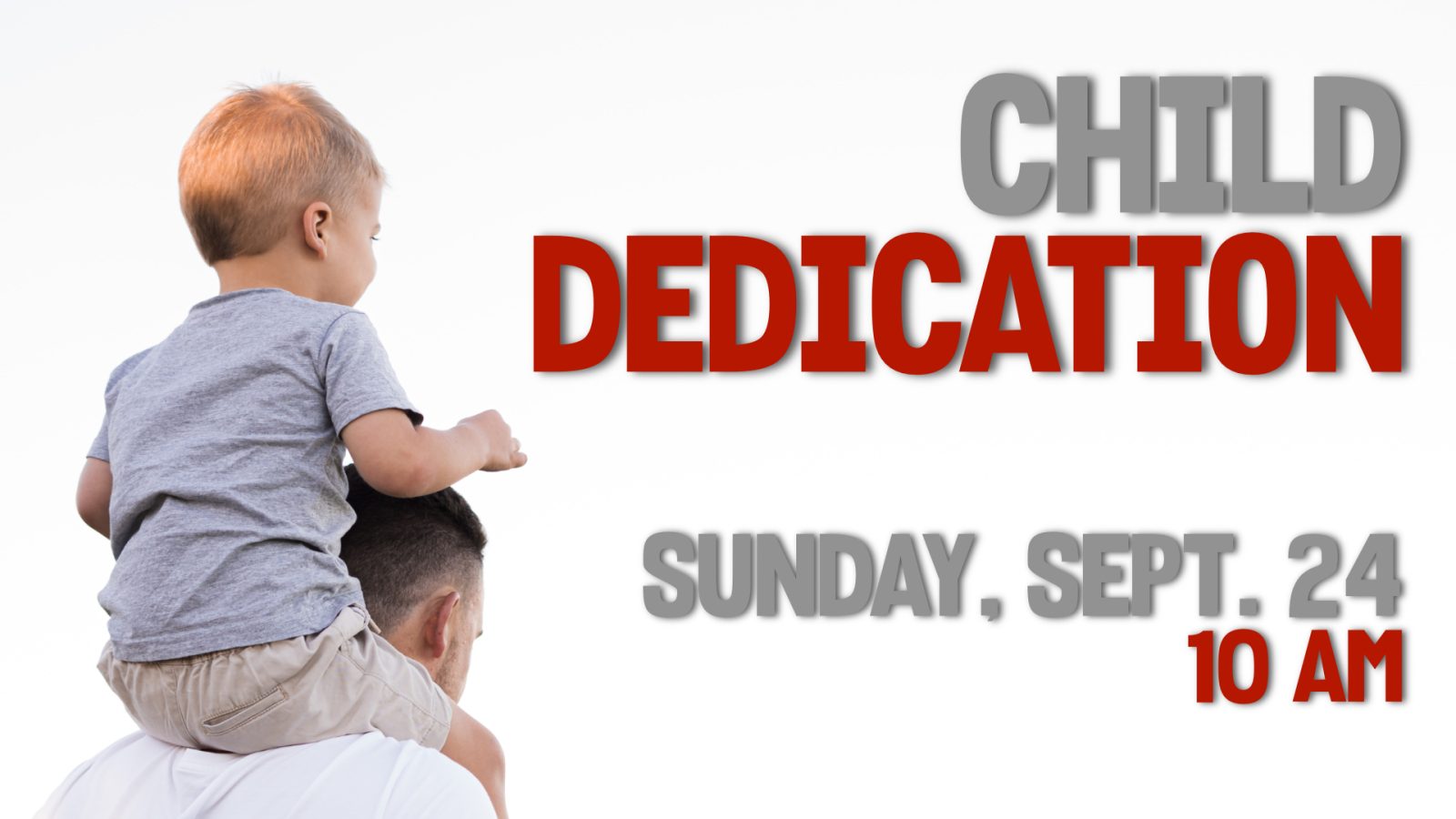 Child Dedication is on Sunday, Sept. 24 during the morning service. You can sign-up at the Welcome Center to have your infant or child dedicated.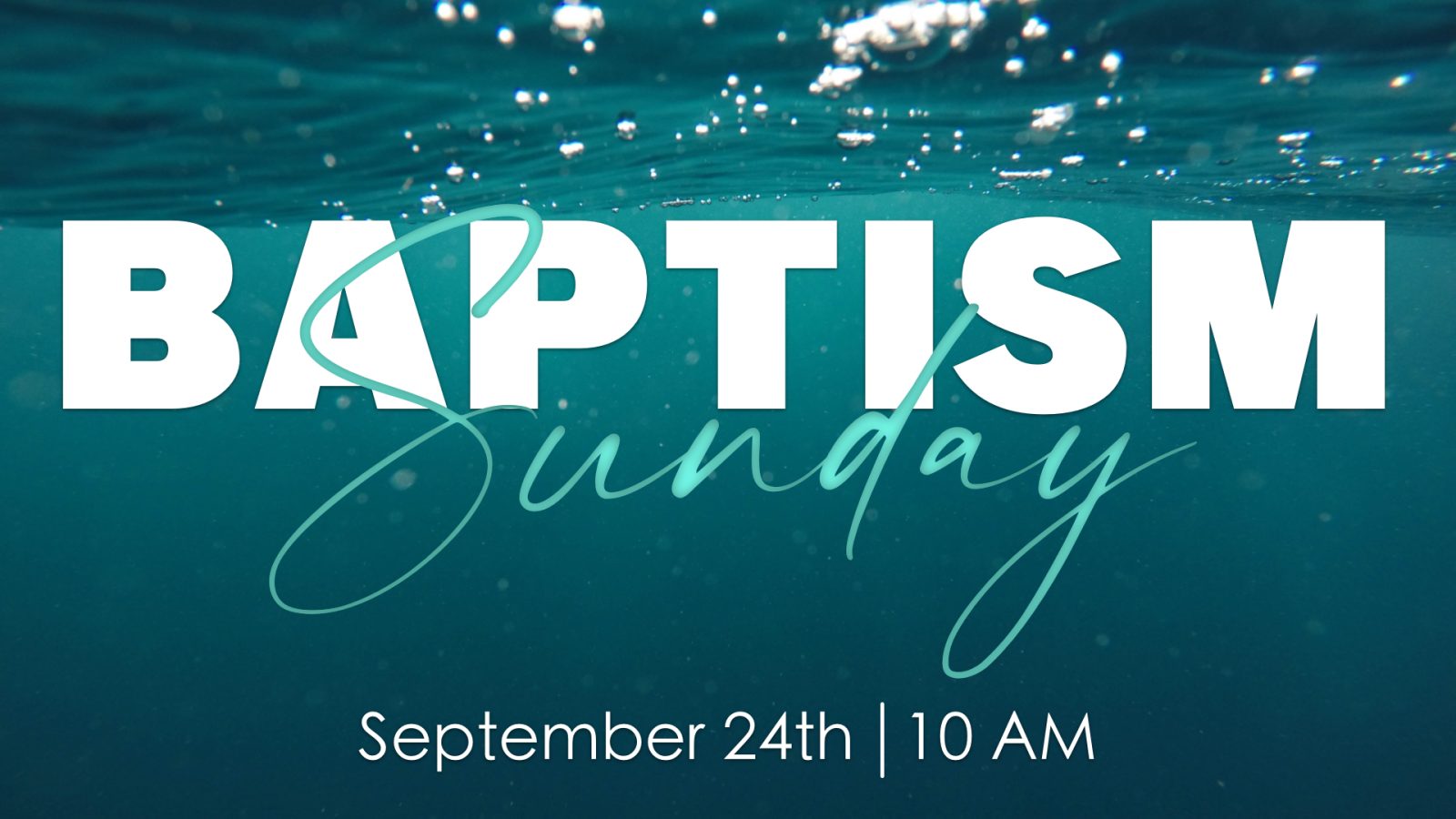 Water Baptism is on Sunday, Sept. 24 during our morning service. You can sign-up to be baptized at the Welcome Center.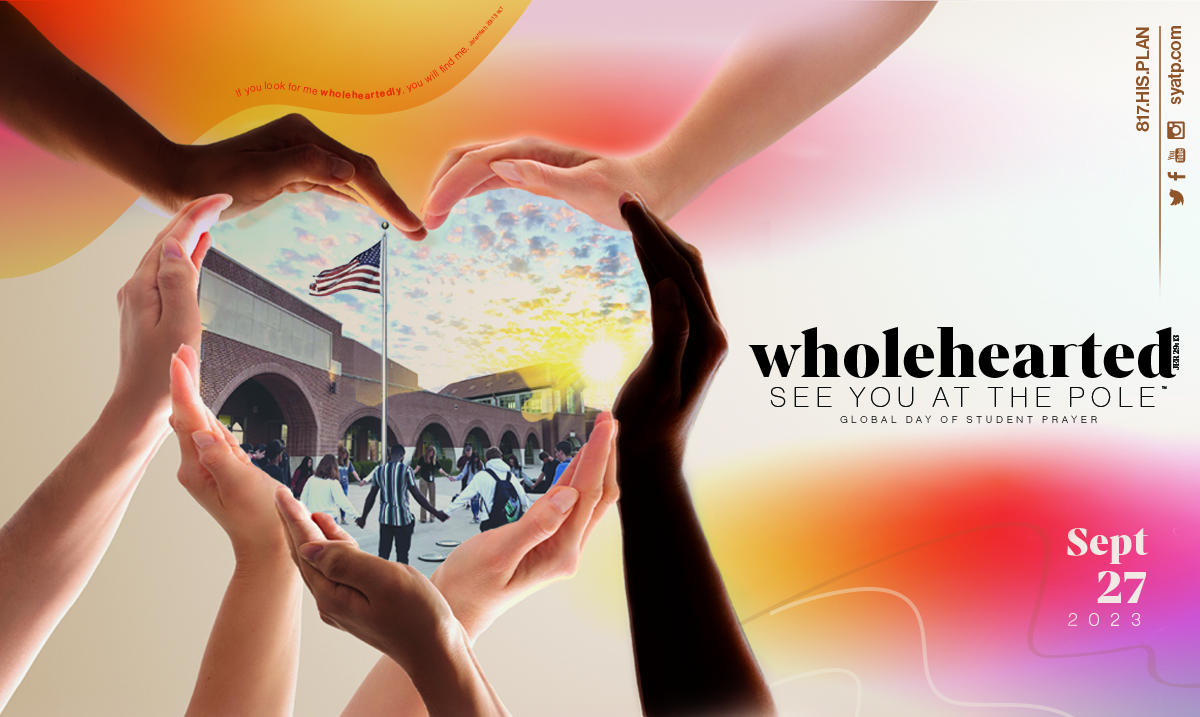 See You At The Pole is at 7:45 AM at your school flag pole. All students from elementary school through high school are encouraged to attend this nation wide event as we pray for our schools, faculty, staff and school boards.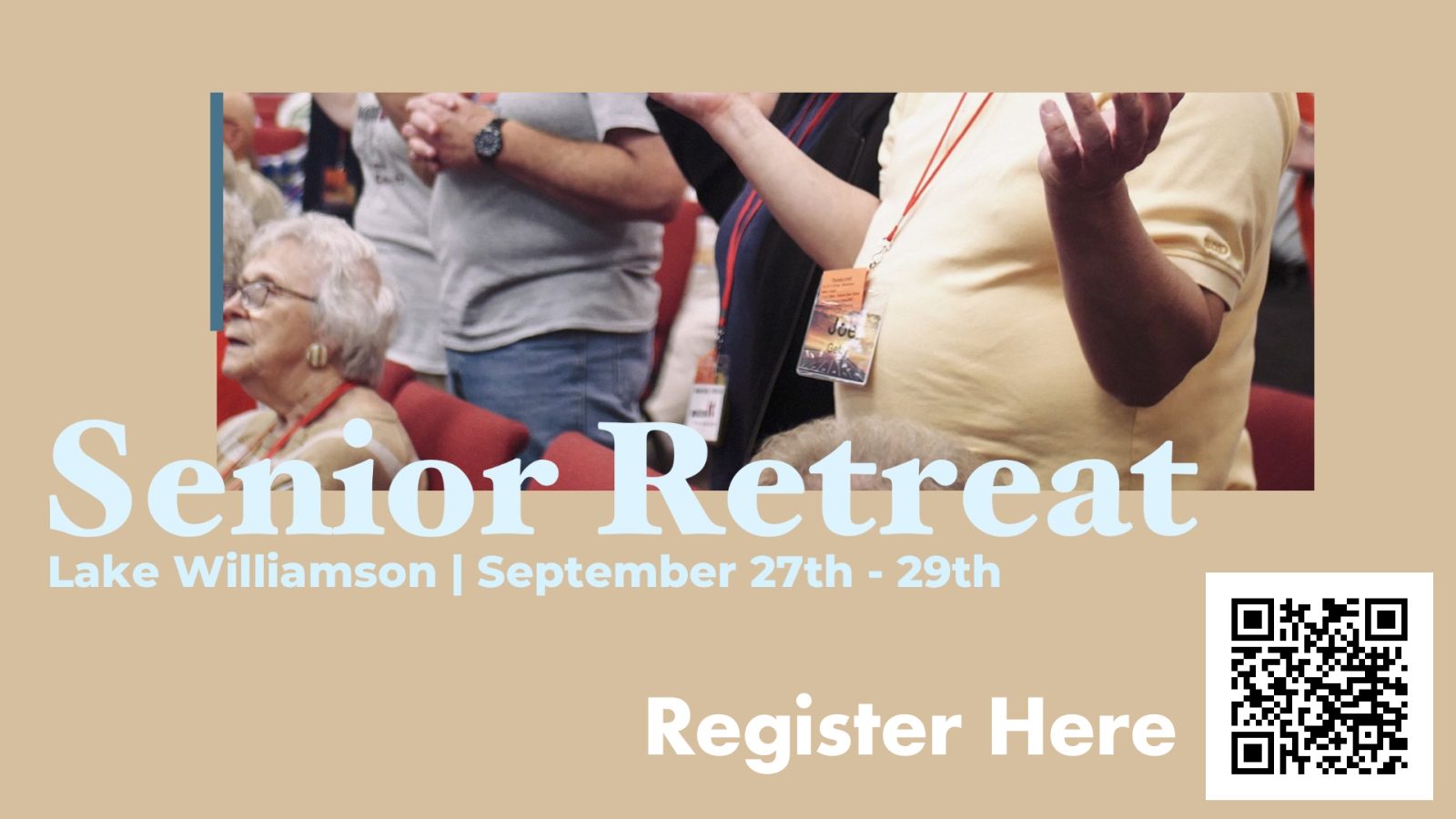 Senior Retreat is from Wed. Sept. 27 - Fri. Sept. 29 at Lake Williamson Christian Center in Carlinville, IL. For more info please visit: https://www.idcag.org/seniorretreat