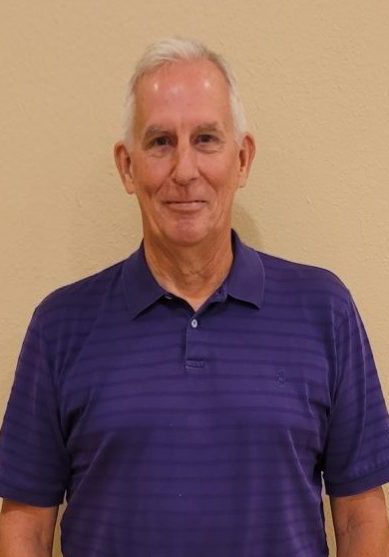 Financial Peace University (Ramsey Solutions)
If you've ever felt like you just can't get in control of your money, you're not alone.
You'd be surprised how many people you know are struggling just like you. But it's time for your
struggle to end—starting today.  Join our Financial Peace University class at the church
and learn how you can pay off debt, save more money, and build wealth.
There is a $80 fee for the printed course which also includes access to online materials through Ramsey Solutions.
This group will meet for 9 Thursdays starting September 14 from 6-8 PM at the church.
This group is OPEN to new members.

Child care is NOT available for this group.