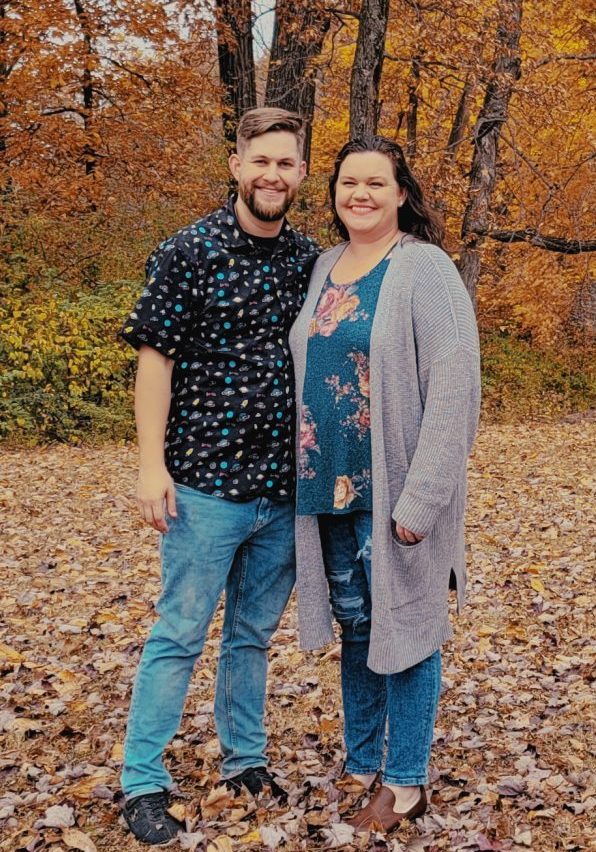 Leaders: Pastor Curtis and Pastor Julia Miller
This group is for singles or couples ages 18 and older and also for their children who
want to go out and eat dinner together at different restaurants in the area.
We will meet in on the following Fridays:
August 25, September 22, October 27, and November 10

Registration for this group is OPEN.
Children are invited to attend.