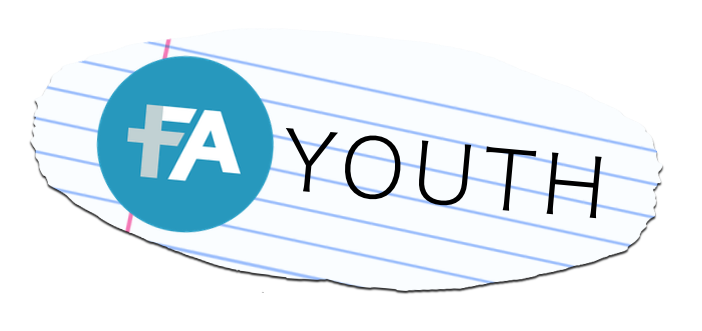 We are a youth group passionate about seeing the current generation fully and whole-heartedly following after the One True God.  We love seeing our teens grow and spread the Love of God to those around them!
Scared to Live
Our current sermon series is Scared to Live. We are talking about sin and what happens when we sin.
Satisfied In Christ Alone
Our Thanksgiving sermon series is called Satisfied In Christ Alone. We are excited for this series so be sure to join us! This series begins November 14.
Momentum
We will be attending Momentum on Friday, November 19 and Saturday, November 20. We will be leaving the church at 7:30 AM on Friday and will be home in the evening on the 20th.
For the latest information and events; be sure to follow our Instagram