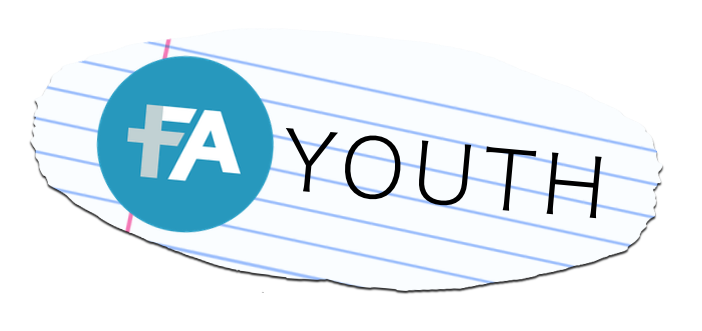 We are a youth group passionate about seeing the current generation fully and whole-heartedly following after the One True God.  We love seeing our teens grow and spread the Love of God to those around them!
Breakaway Camp
Sign-ups are open until June 1st for Breakaway Camp. We will be attending Week 1 of Camp. The cost is $124. You can sign-up below.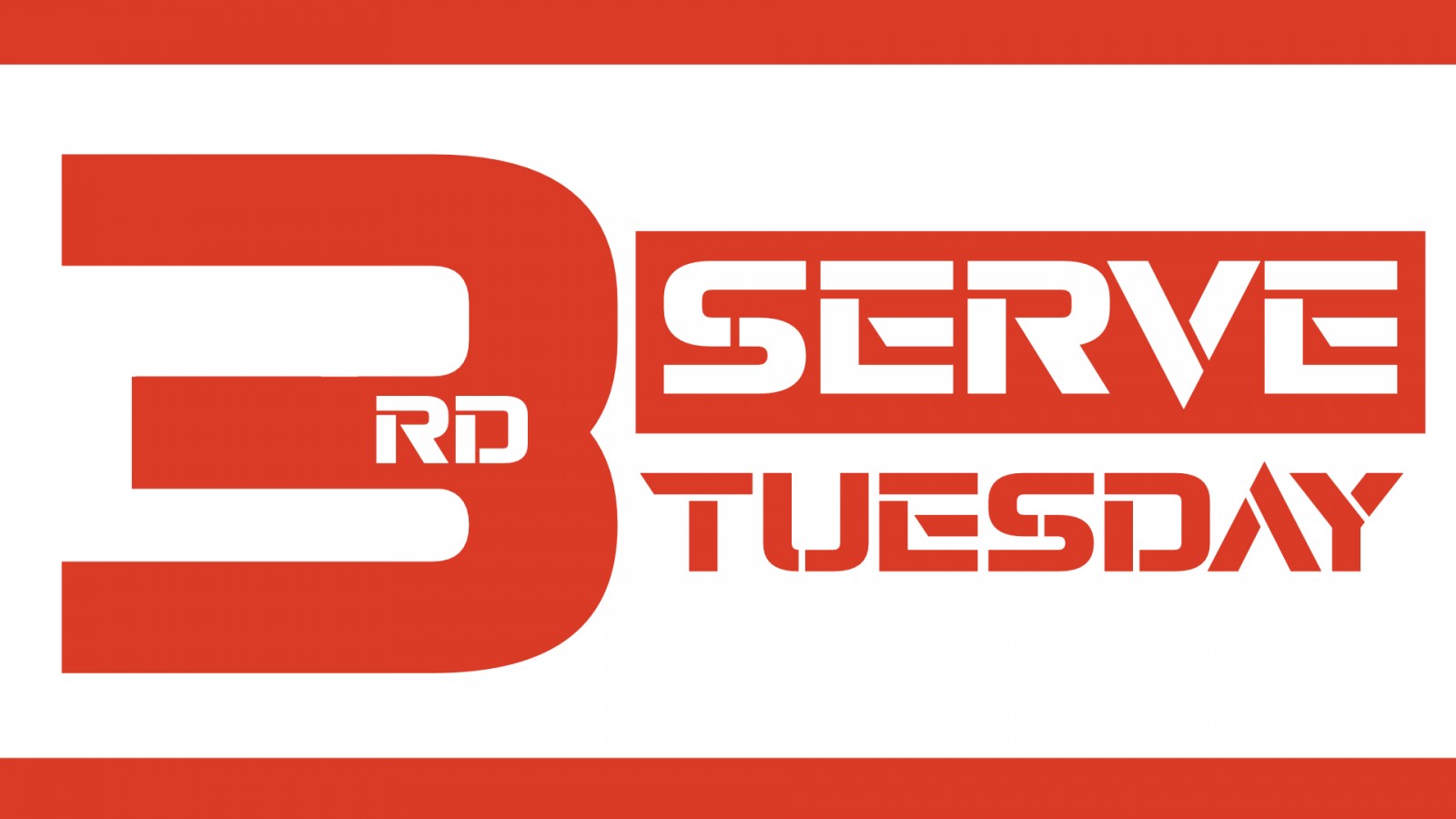 3rd Serve Tuesday
Tuesday, May 17 we will be having 3rd serve Tuesday. We will meet at the church at 5 PM.
Speed the Light Offering
Speed the Light offering Sunday, May 22.
For the latest information and events; be sure to follow our Instagram