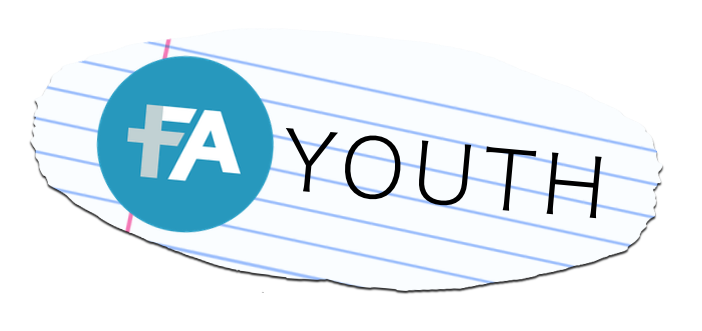 We are a youth group passionate about seeing the current generation fully and whole-heartedly following after the One True God.  We love seeing our teens grow and spread the Love of God to those around them!
Late Night SVC
On Sunday, July 3 we will be having our Late Night Service from 6-9 PM. We will be having regular service and then playing games and eating food afterwards. Be sure to invite your friends!
Holiday World Trip
On Thursday, July 7 we will be going to Holiday World. The cost is $35 per person and you will also need money for food. Last day to sign-up and pay is July 3.
HSE: Garden of the gods
Saturday, July 23 we will be taking our High Schoolers to the Garden of the gods to go swimming and hiking. Be sure to sign-up in the youth room!
For the latest information and events; be sure to follow our Instagram