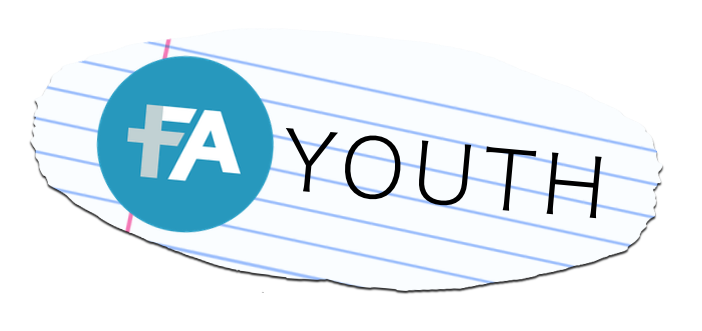 We are a youth group passionate about seeing the current generation fully and whole-heartedly following after the One True God.  We love seeing our teens grow and spread the Love of God to those around them!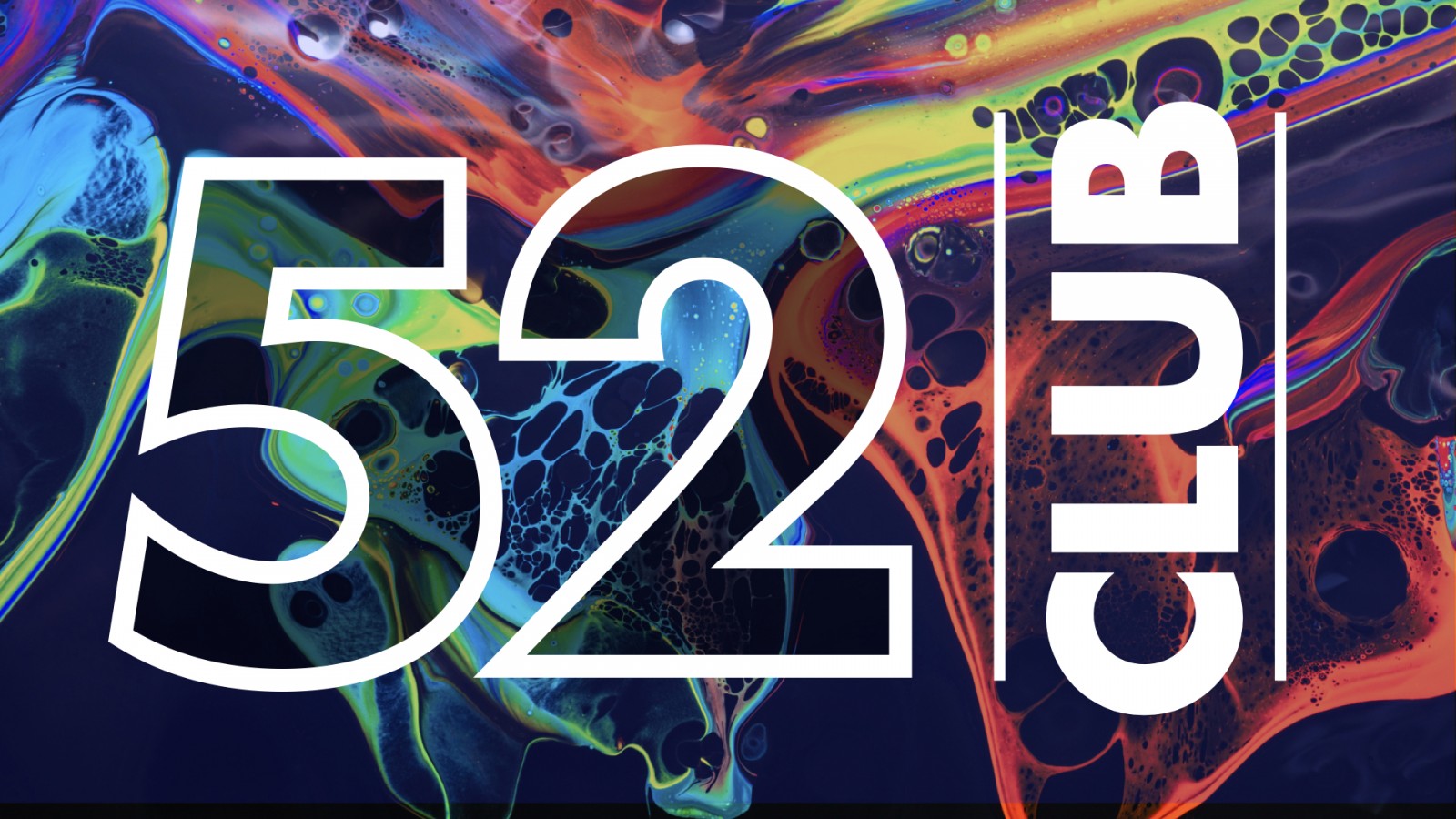 52 Club
52 Club sign-ups are starting now. You can donate $1 every week for this year or you can give a one time donation of $52. The money given goes to help students be able to go to Youth Camp and Momentum as well as various other events throughout the year.
Strong Start
Our January sermon series is called Strong Start. Be sure to join us Sundays 6 PM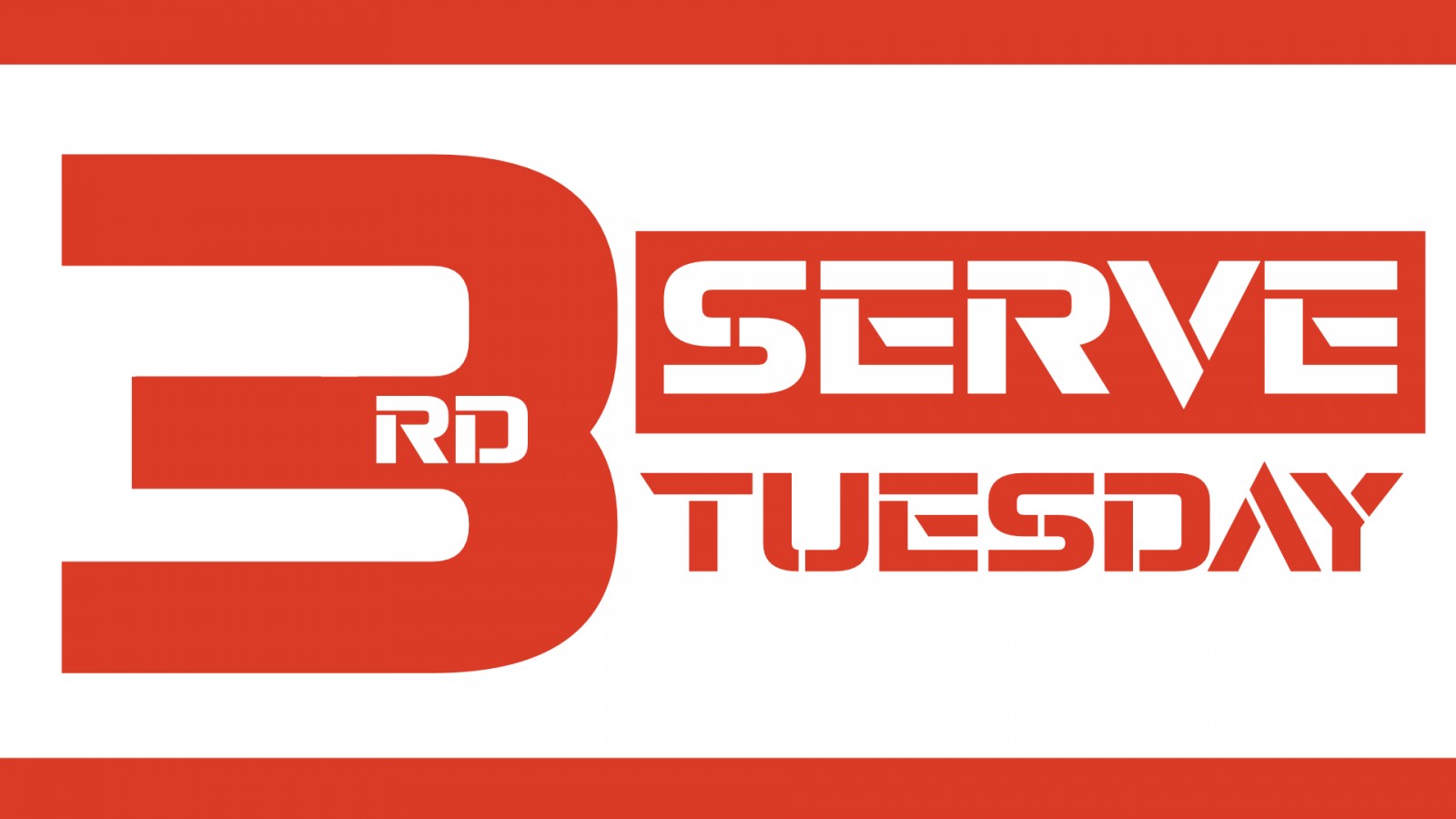 3rd Serve Tuesday
3rd Serve Tuesday will begin on Tuesday, January 18. We will be meeting at the church at 5 PM.
For the latest information and events; be sure to follow our Instagram