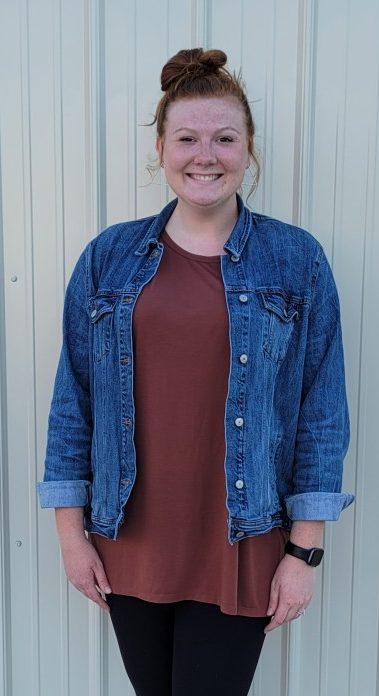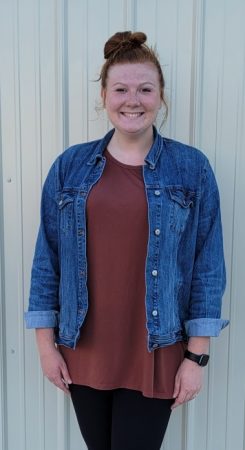 Teaching people how to save money by using both digital and paper coupons and with rebate apps.
This group is open to anyone ages 13 and up.
This group will meet in Classroom C from 6-7 PM on Mondays starting August 29.
This group is closed to new members.

Child care is NOT available for this group.