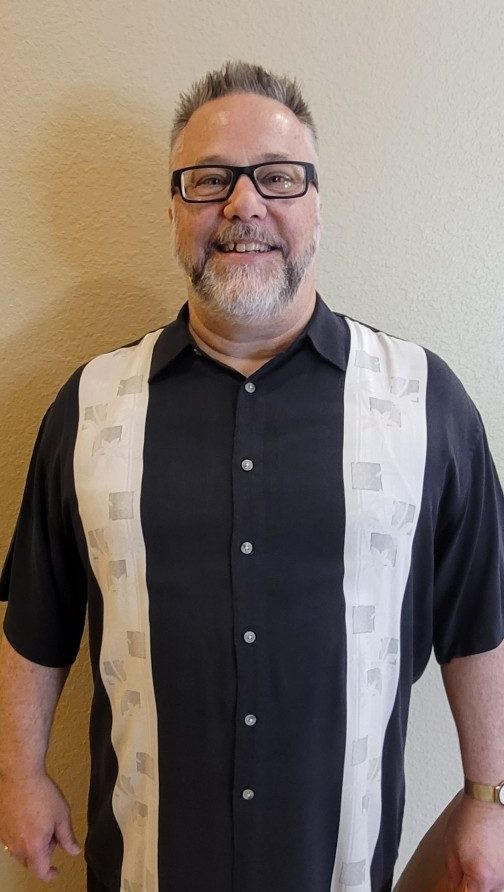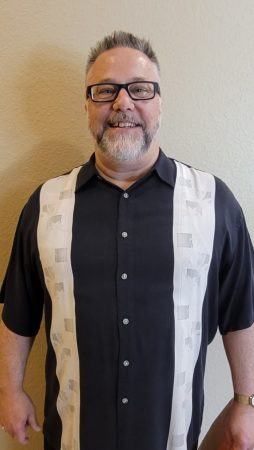 Berean Class: Prayer & Worship
This group is for anyone 16 and older who wants to learn more about the Bible.
This group will be studying about Prayer and Worship through Global University.
This group will meet at the church in the
conference room from 6-7 PM on the following Tuesdays:
Aug. 23, Sept. 6 & 27, Oct. 25, & Nov. 8 & 22
There is a one time application fee of $30 for anyone who hasn't previously taken a course with Global University and a $75 fee for the printed course.
This group is closed to new individuals.
Child care is NOT available for this group.