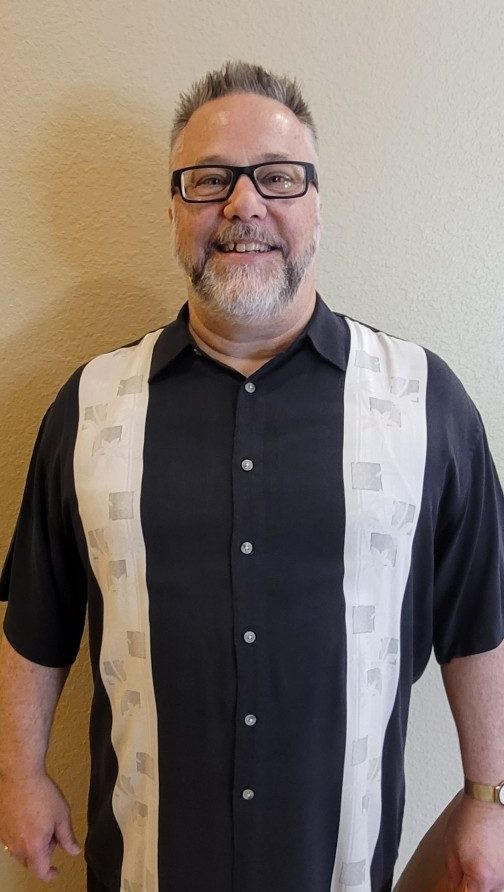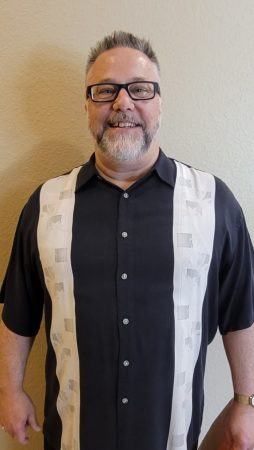 Berean Class: The Pentateuch
This group is for anyone 16 and older who wants to learn more about the Bible.
This group will be studying about Genesis, Exodus, Leviticus, Numbers & Deuteronomy through Global University.
This group will meet at the church in the
conference room from 6-7 PM on the following Tuesdays:
August 22, September 5, & 26, October 10, and November 7 & 21.
There is a one time application fee of $30 for anyone who hasn't previously taken a course with Global University and a $80 fee for the printed course.
This group is OPEN to new individuals.
Child care is NOT available for this group.